Spa & Fitness
Esplanade Spa & Fitness Lounge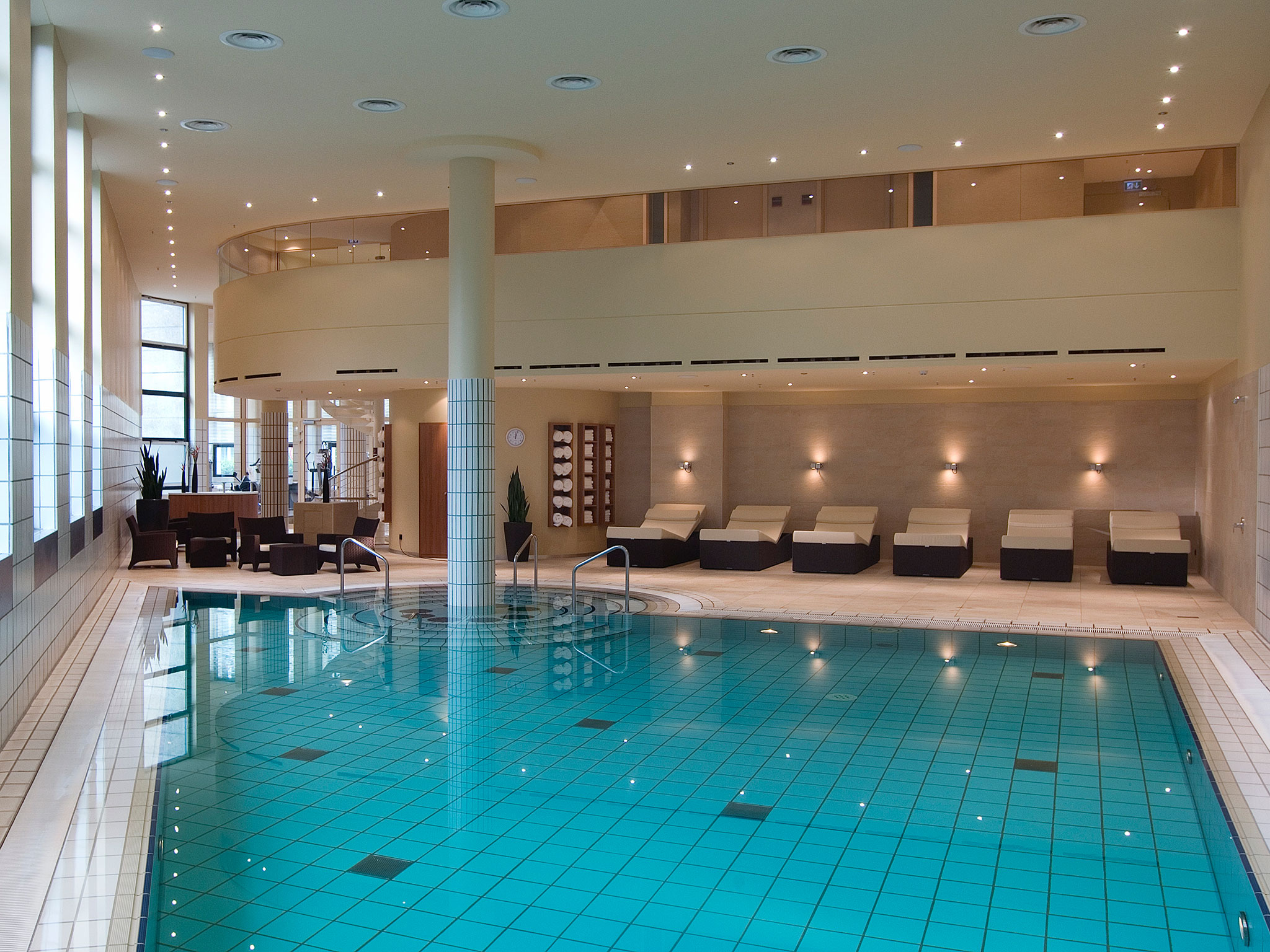 Discover a Sanctuary of Well-Being
At the Sheraton Berlin Grand Hotel Esplanade Spa & Fitnesslounge, it's all about balance. Balance of style and comfort, sophistication and ease, and of course, mind and body. Reinvigorate your sense of well-being at our Sheraton Berlin Spa, featuring a refreshing pool, gym, massage area, solarium and three specialized saunas. The fitness center at our Berlin spa location is also state-of-the-art, and offers the most advanced equipment available on the market. Whether you're looking to maintain your exercise regime, enjoy a body massage, freshen up with exclusive cosmetic treatments or to simply relax, we invite you discover why we are one of the most celebrated choices of Berlin Germany spa hotels.
Esplanade Spa & Fitnesslounge

Fitness center, with treadmills, cross trainers, stationary cycles, weight bench, rudder engine, stretching bench and abdominal energizer
Swimming pool, designed in a modern style
Massage treatment rooms
Aquaviva Sauna , with background music and light, and temperatures at 95º C
Sanarium, excellent for the skin with a humidity of 55% and temperature of 60º C
Herb Sauna , featuring herb sauna water and temperatures of 85º C
Bicycles, available for rent from the hotel
Jogging, with trail maps available for Tiergarten Park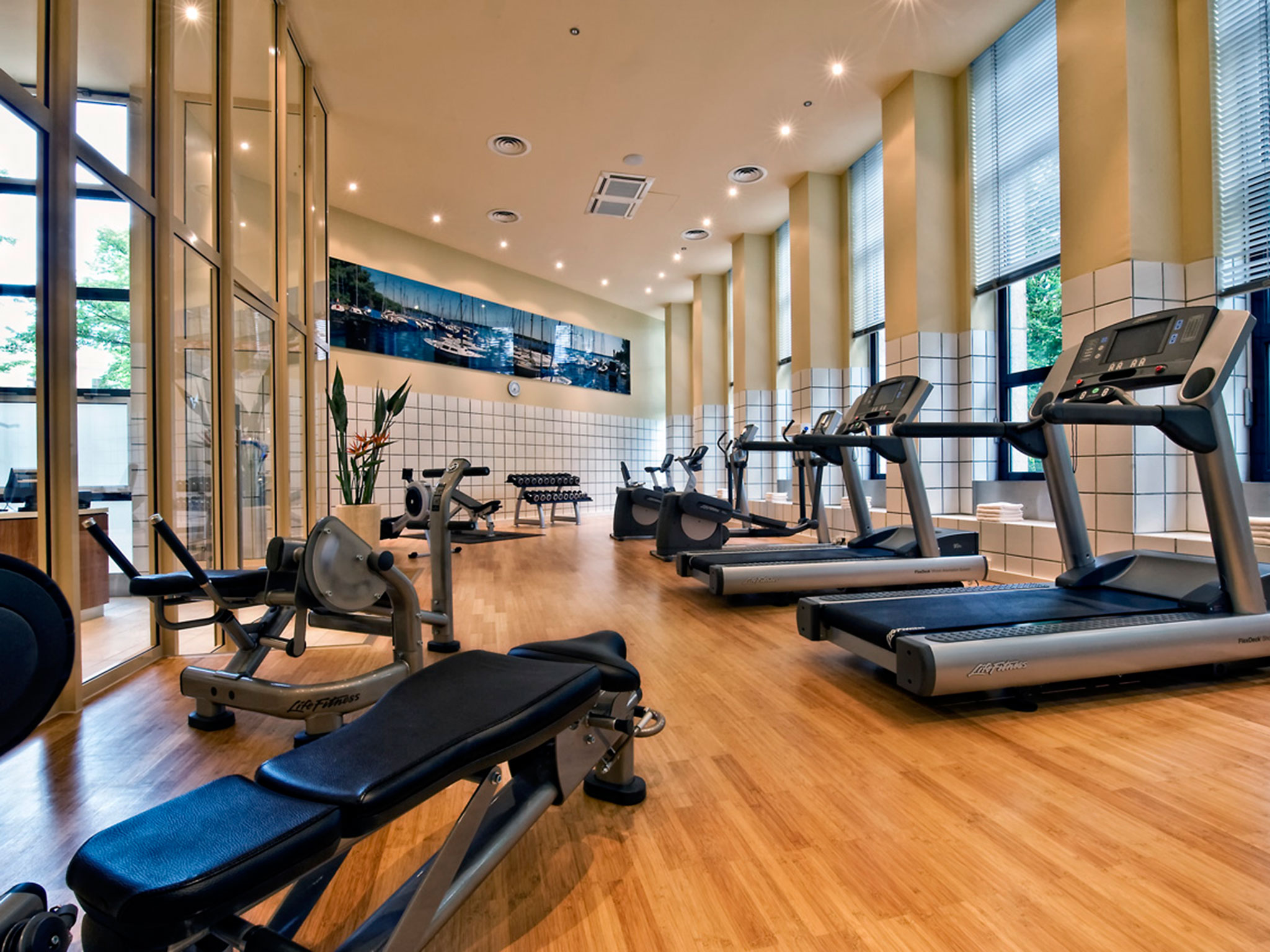 Wellness Offer June
Lomi Lomi Nui massage
Lomi Lomi Nui massage

'Lomi lomi' translates to 'rub rub' in Hawaiian, and reflects the broad, flowing strokes made with the therapist's fingers, thumbs, palms, arms and elbows. Coconut oil is used as moisturiser in lomi lomi massage, to keep the strokes smooth and to nourish the skin.

Offer price: 129 Euros per person (60 minutes)
* Use of pool and fitness center is included in daily room rate. Saunas are an additional 9 € per day. Pool and fitness areas are open from 6:30 am until 10 pm. Sauna area opens at 10 am.
Get more information: www.esplanade-fitnesslounge.de
Phone: +49 (0) 30 25478 - 1252