Breakfast Restaurant Elements
A comfortable start into the day
An excellent breakfast is the basis for a good start into the day. Our sumptuously prepared breakfast buffets provide you with fluffy pancakes and eggs, crisp bacon, fresh fruit and rich pastries. Topped off by a perfect cup of freshly brewed coffee the delicious breakfast motivates for all tasks.
Serving sweet and hearty breakfasts every day of the week, we would love welcome you.
Opening Hours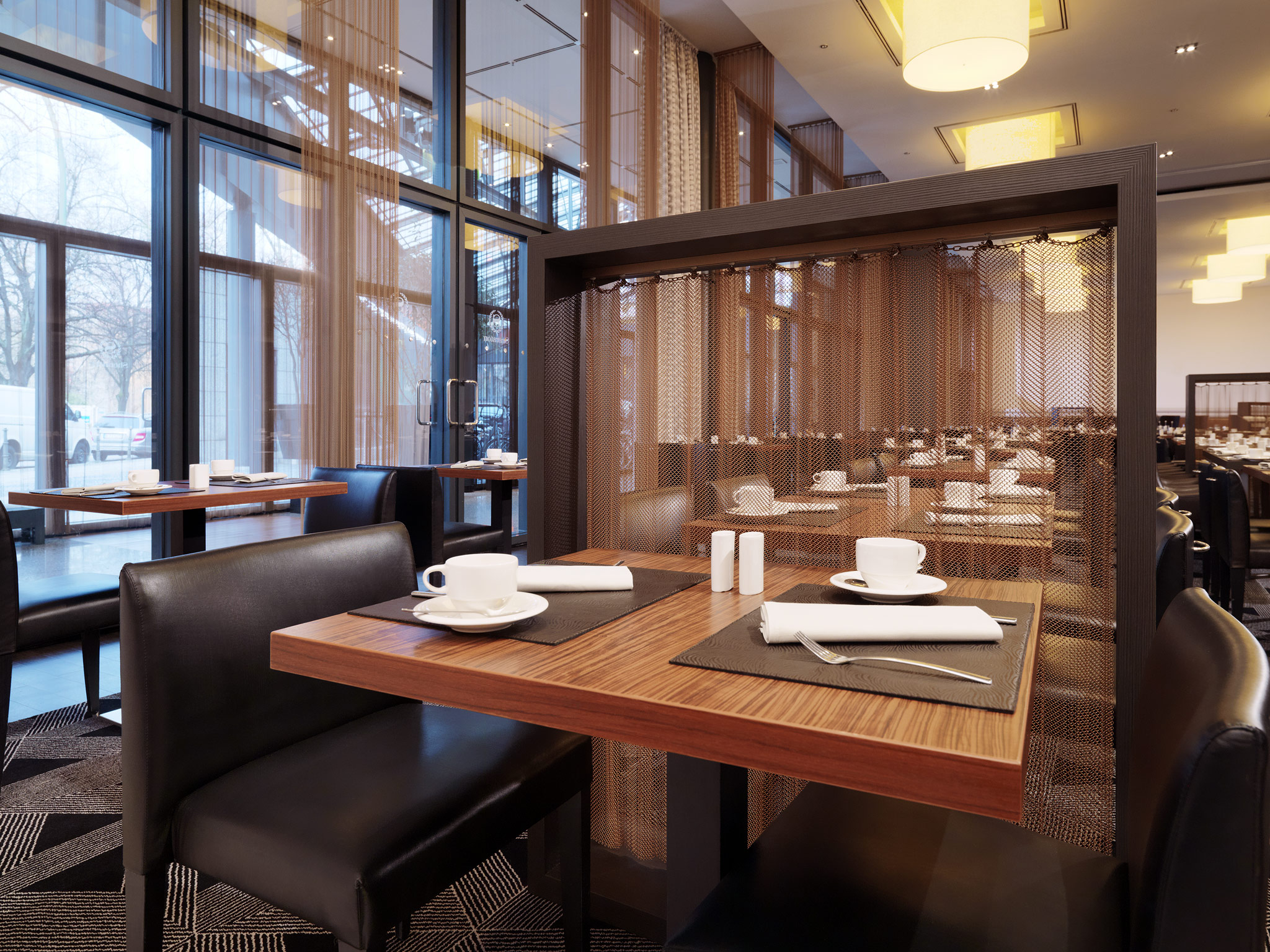 Monday to Friday 6:30 to 10:30 am
Saturday and Sunday 7:00 to 12:00 am
Room Service
Feel free to have breakfast in your room. With our 24h room service you can have the perfect breakfast with all your needs met directly upstairs in your room.