Ellipse Lounge
An Intimate, Delicious Choice of Berlin Restaurants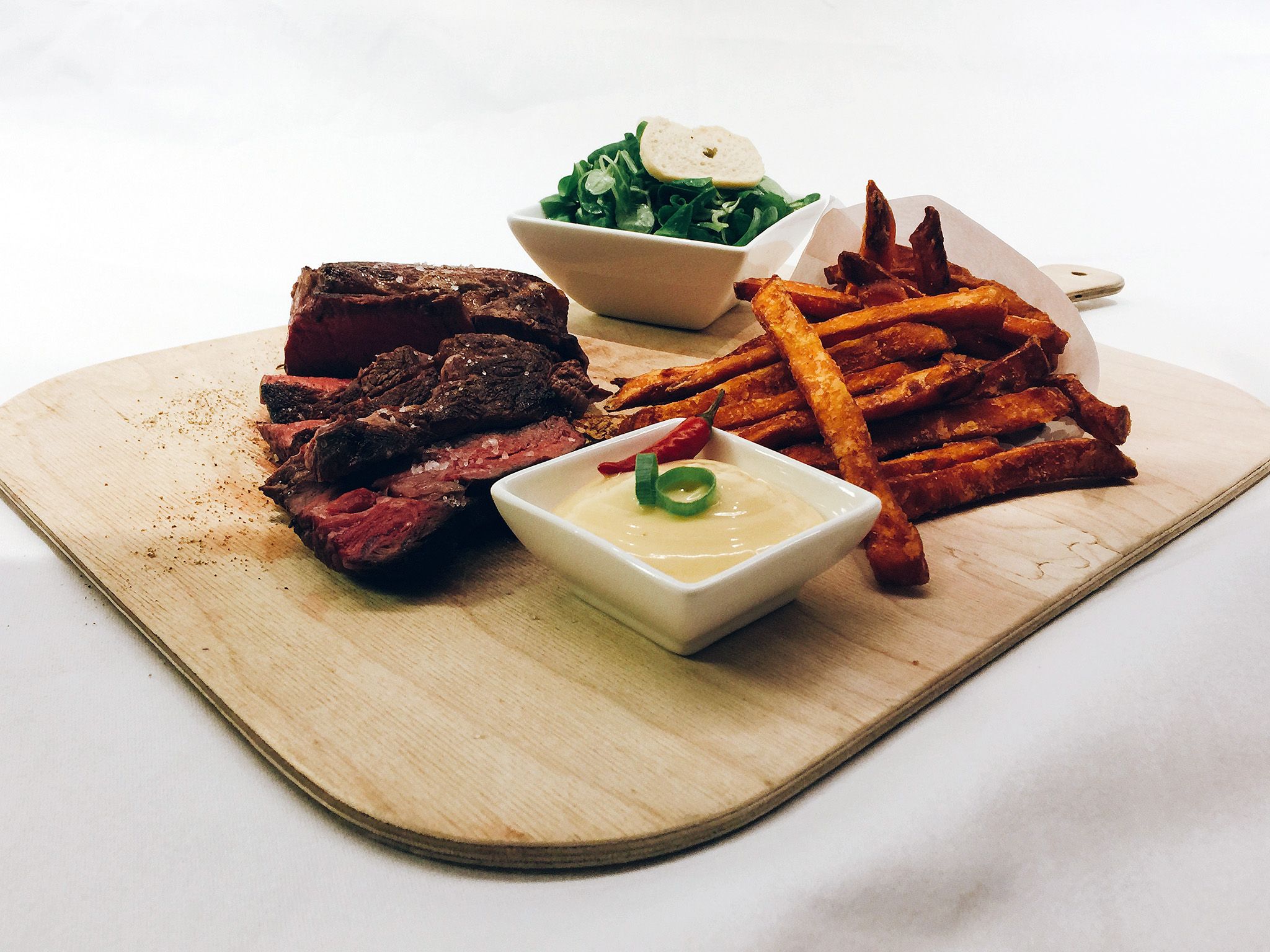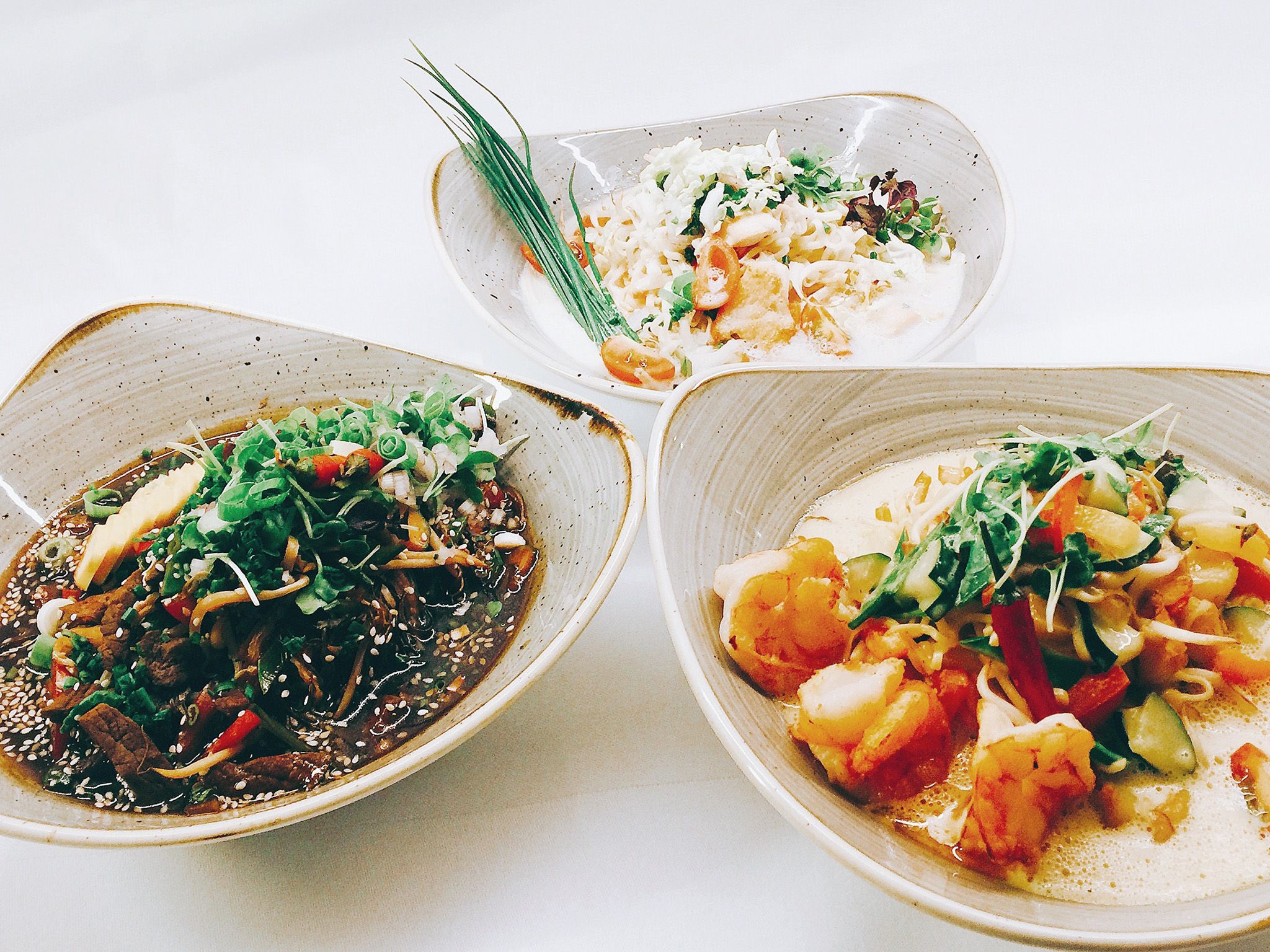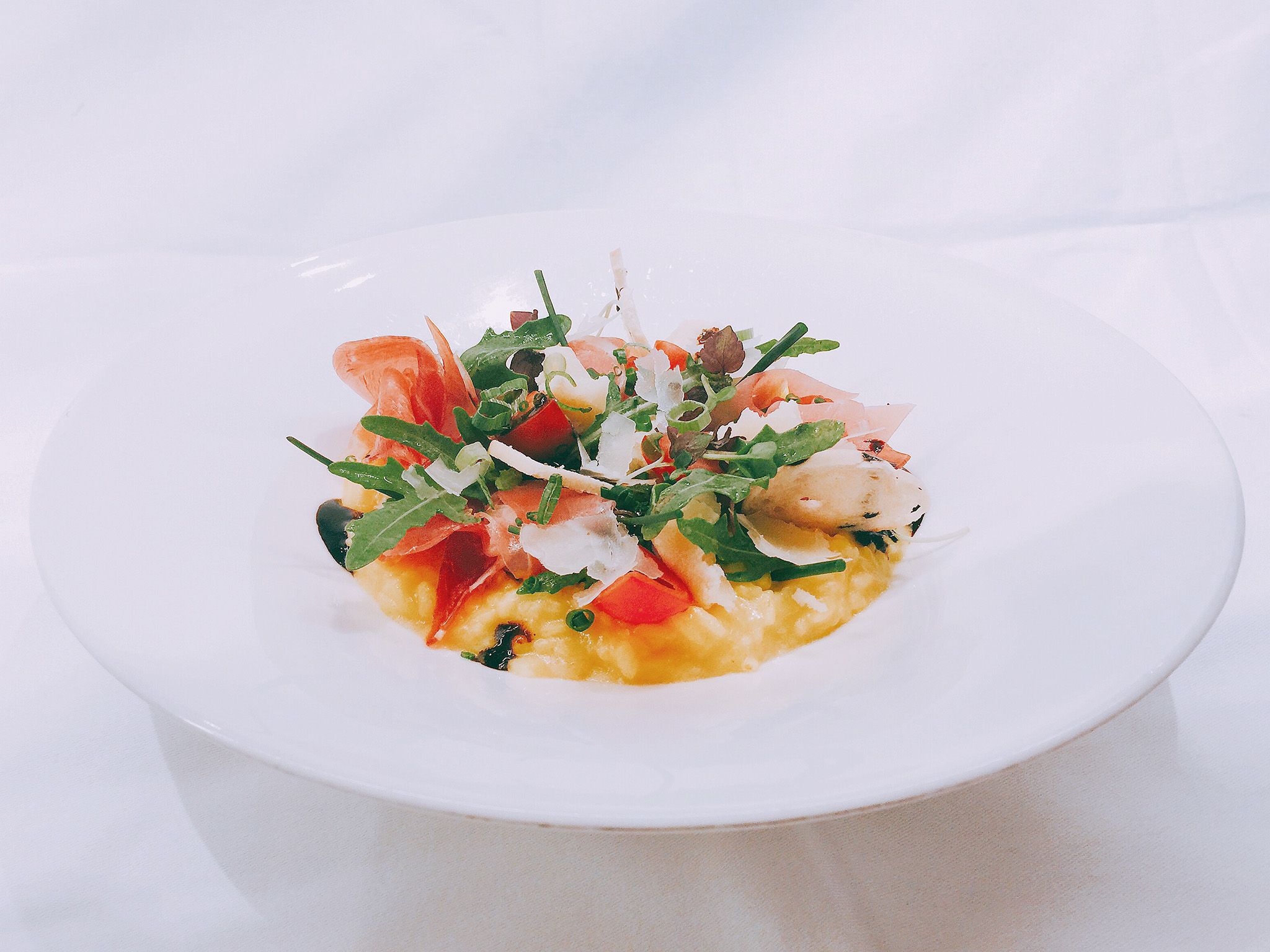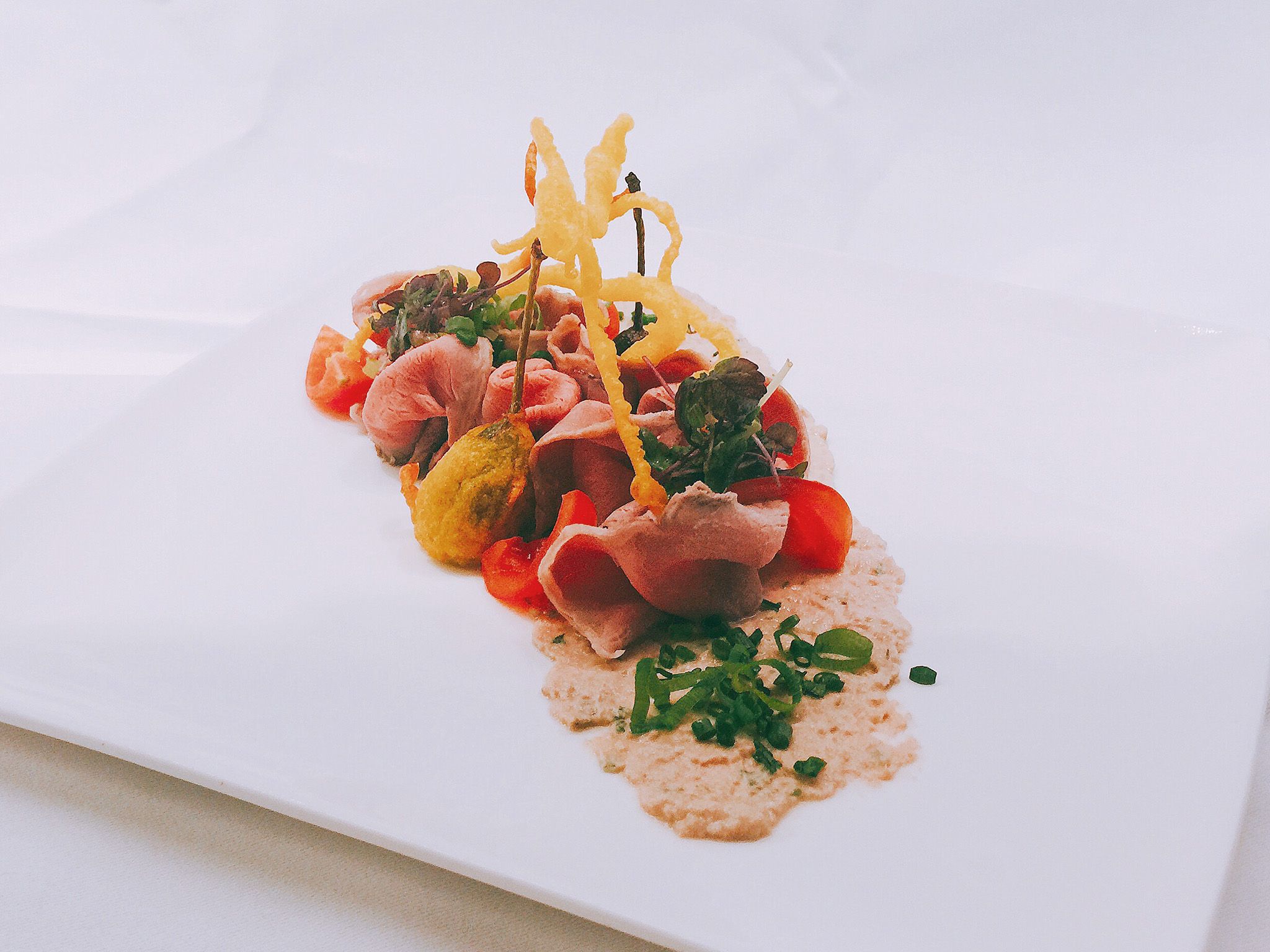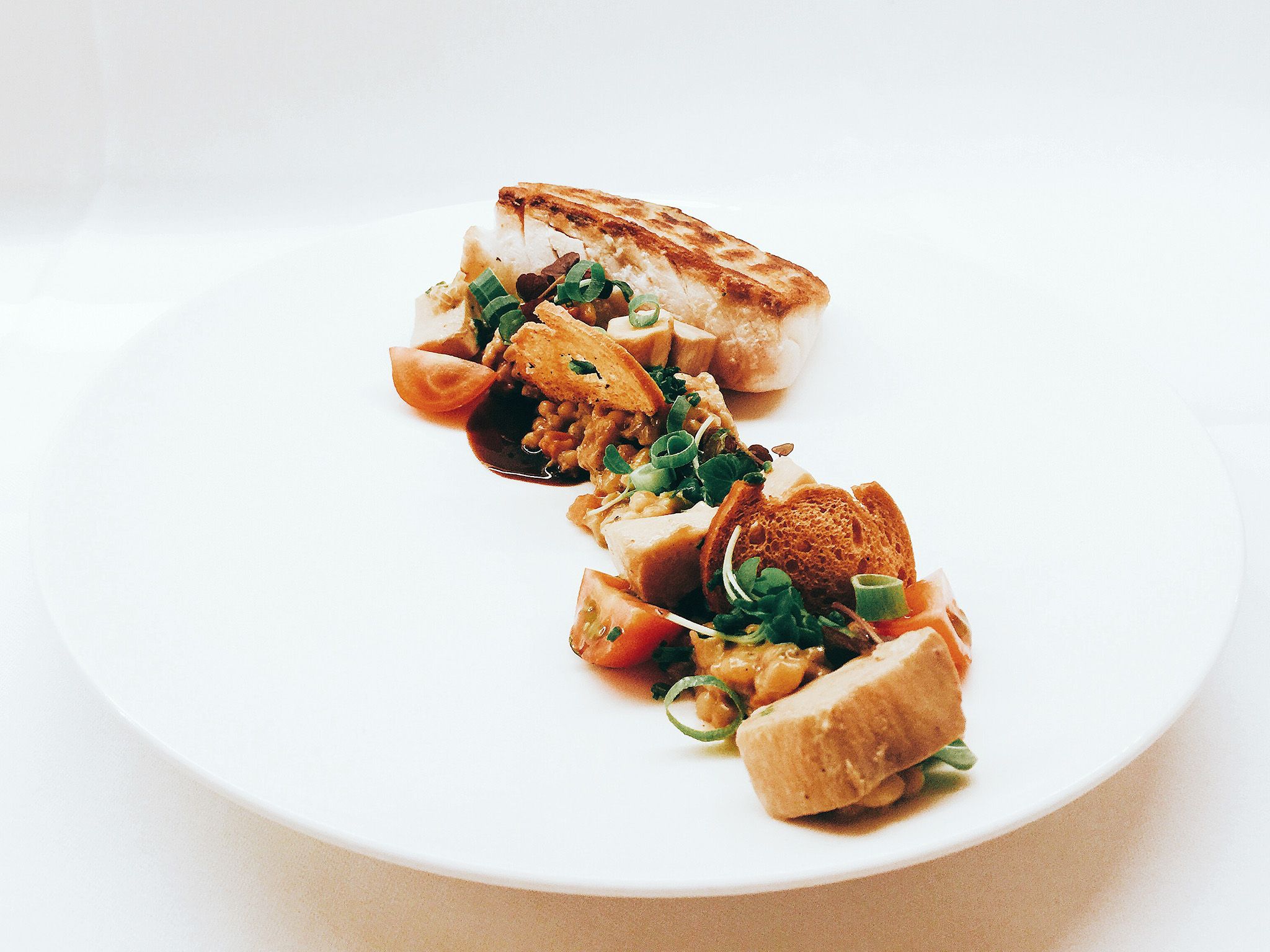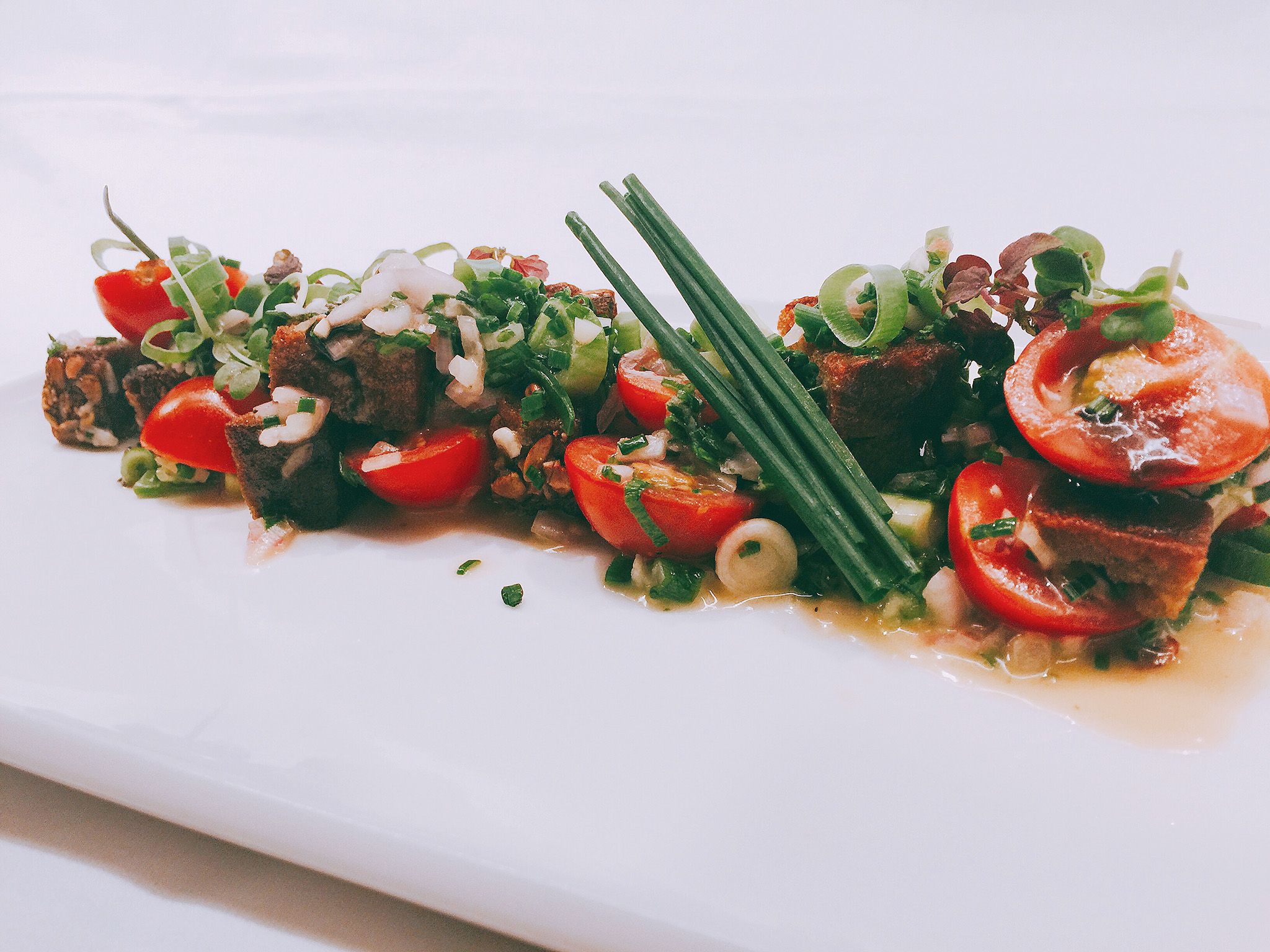 The Ellipse Lounge, our lobby-level Berlin restaurant, is a place to get inspired. Our executive chef pampers you with his exquisite crossover cuisine, which infuses both light dishes and substantial meals with tantalizingly sophisticated flavors.
Bathed in warm, rich hues, this calm oasis with is the perfect place to unwind and enjoy the simple pleasure of wonderful food. Enjoy one of the top Berlin restaurants, serving exceptionally prepared cuisine within a distinctive, soothing atmosphere.

OPENING HOURS

Daily from 10:00 noon to 11:30 pm
Asparagus Chef´s Special
at the Ellipse Lounge
Enjoy our new asparagus card.